Gold Coast Wet out Now is the leading Carpet Cleaning service on Nassau County. If you are looking to have your Carpet & Upholstery cleaned give us a call @ 516-342-5692
We get some of the best carpet cleaning results in Long Island. We can remove wine stains,food stains and pet stains and odors.
Look at these results.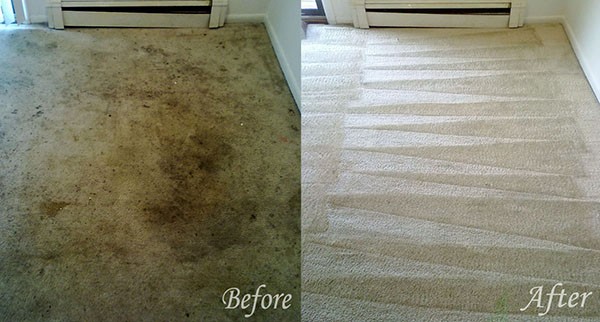 Rug Cleaning services